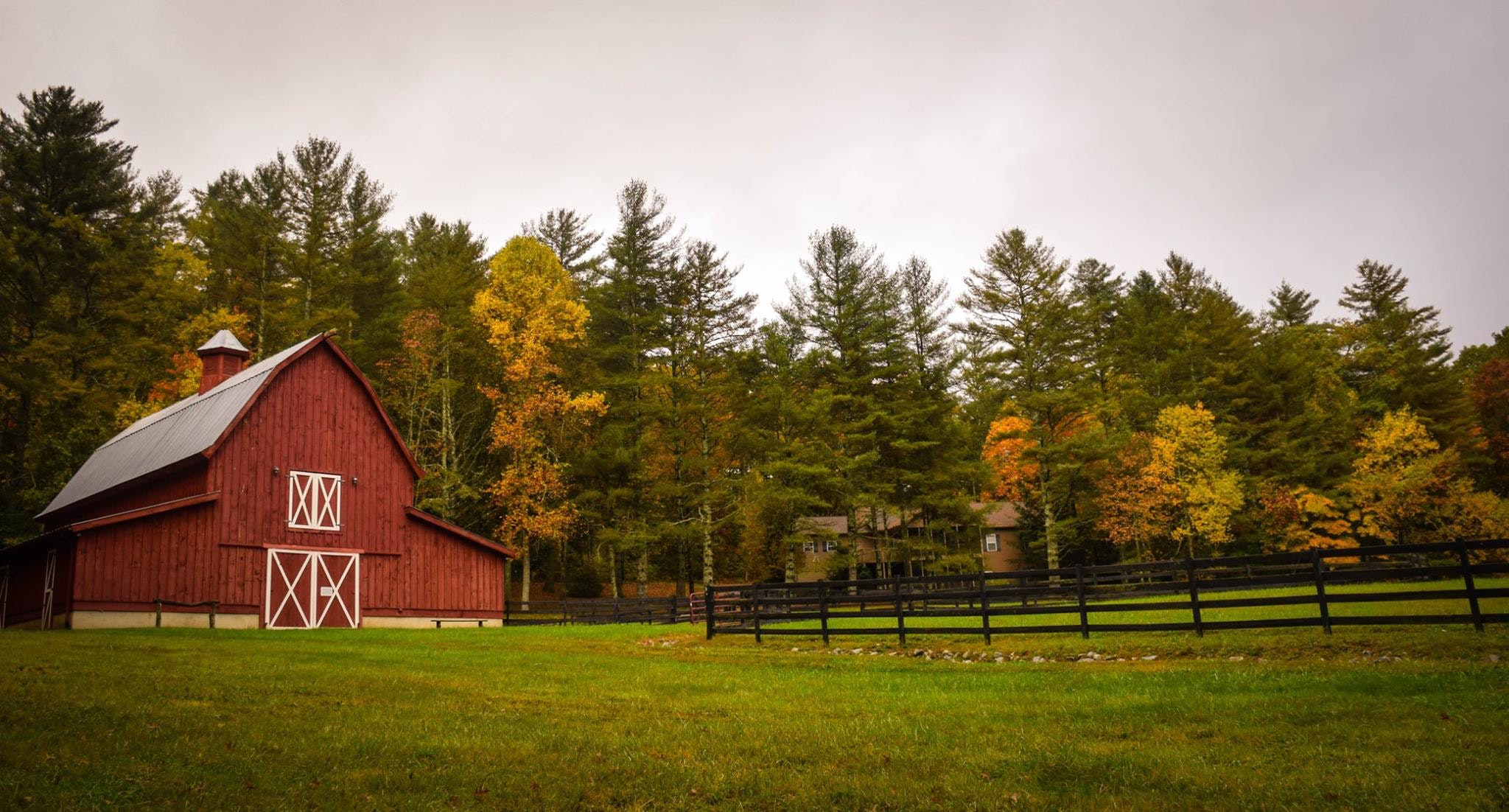 Welcome to
Amish Country Products & More
Home to a great variety of beautiful, well-crafted Amish products.
Look around and see what great things we have to offer to you today!
The Best Amish Cupolas, Gun Cabinets, & More
Amish-made products are created with the superb craftsmanship that comes from old-fashioned skills taught to one Amish generation and passed on to the next. Each of our Amish Country Products exemplifies the talented artisans we have on staff. From our Amish cupolas to our barn furniture and other products, the timeless beauty of their handcrafted work shines.
Amish Country Products are not only beautiful, but they're well-crafted and long-lasting, meant to be cherished yet put to good use. Our craftsmen use manual techniques that make each Amish cupola distinctive, each piece of equestrian furniture unique, and every product formed by human hands with attention to detail.
Browse through our lovingly crafted products and contact us with any questions.
Amish Country Products Best Sellers